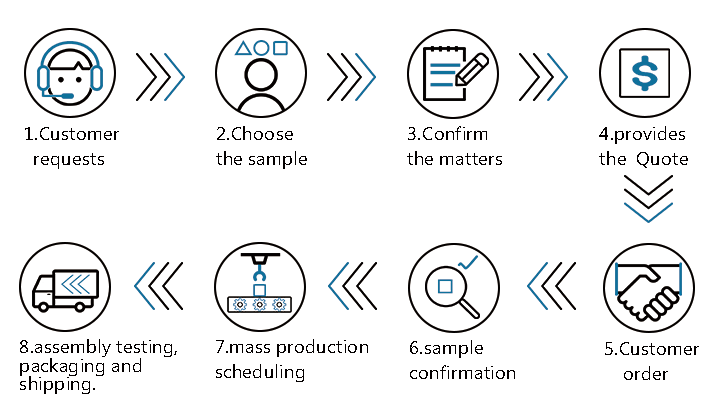 OEM process
TEKQ, a company specializing in external SSD enclosures, has completed the development of its products and offers customers the option to label the enclosure with their own brand logo and packaging for immediate market launch. By eliminating the time-consuming processes of development and testing, TEKQ provides clients with the fastest possible external hard drive product manufacturing services, thereby shortening the time-to-market and meeting market supply demands.
ODM process
TEKQ collaborates with clients to develop, mold, and create unique designs based on their new ideas or designs, in order to meet the demands of the SSD storage device market.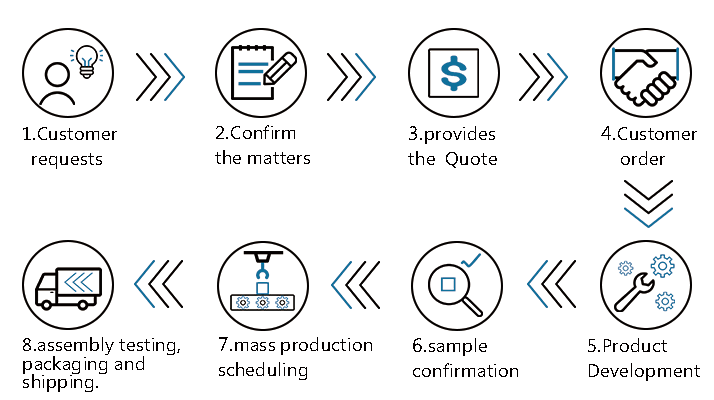 Professional SSD external enclosure/storage device manufacturing
Since its establishment in 1998, TEKQ has always upheld the business philosophy of "integrity, professionalism, efficiency, compliance, and simplicity," and has assisted every customer with a vertically integrated system approach. Over the past two decades, we have collaborated with clients to create innovative inventions, and have utilized technology-driven factories and advanced equipment to produce high-quality, efficient systems, striving to continually create maximum value for our customers in the storage device, SSD, external SSD enclosure, solid-state drive, and M.2 product sectors.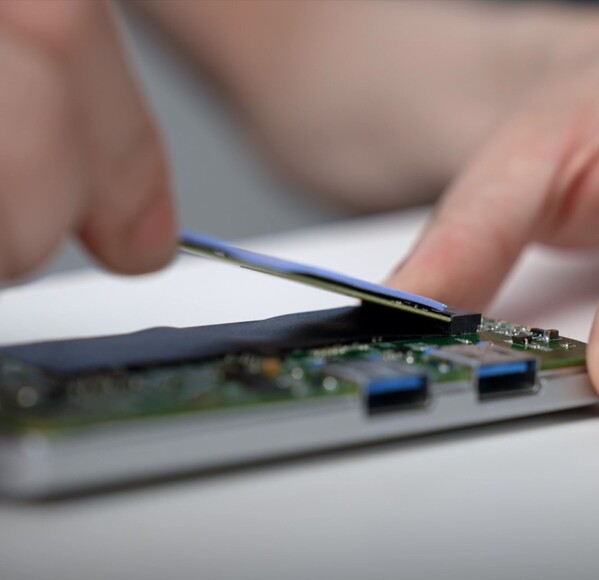 Product assembly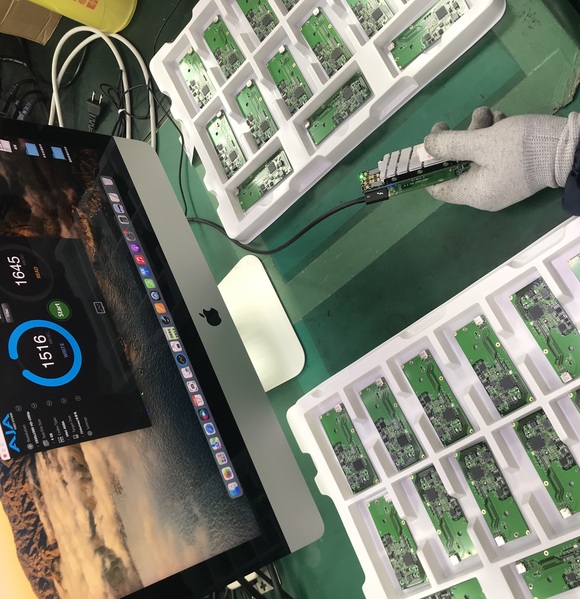 Testing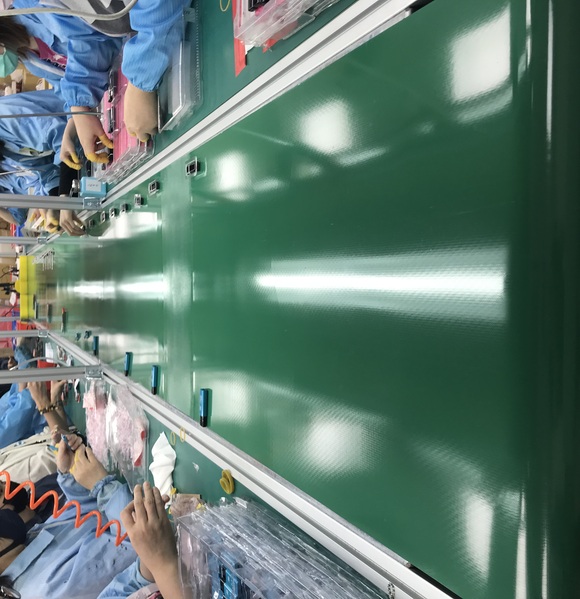 Quality control packaging